USDA Lenders
Our team of financial experts work to understand your business goals, direct you to the right type of USDA loan, and assist you every step of the way with your application.
Experienced USDA lenders

Personalized service

Options clearly explained
Our people make it happen
Meet with one of our experienced USDA lenders today.
SBA Lending Experts
Rich Duncan
GGL Business Development Officer
850.445.5215
rich.duncan@amerisbank.com
Rich Duncan has over 15 years of experience in the Financial Industry with the past 10 years dedicated to USDA Financing and Business Development in rural America. Rich's dedication and desire to assist businesses in rural America provides your business the expertise in navigating the challenges of operating and acquiring funds in rural communities. He graduated Summa Cum Laude from Flagler College. Rich served for 8 years in the United States Marine Corps before entering the Financial Industry. Rich's vast experience makes him the perfect partner to assist with your USDA financing needs.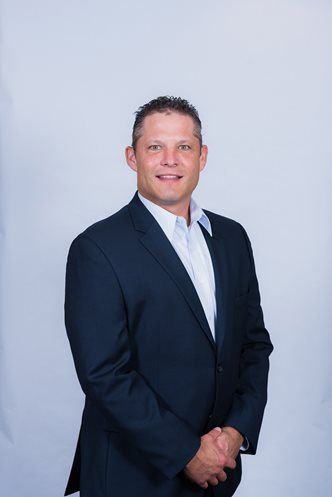 Mark Sobolewski
904-206-0399
mark.sobolewski@amerisbank.com
Mark Sobolewski has 20 years of experience in the Financial Services Industry with 12 years of Government Guaranteed Lending experience. Mark has over 3 years of experience specializing in USDA lending programs and holds a Bachelor of Science in Marketing Management from Florida Southern College. Prior to joining Ameris bank, Mark managed the Government Guaranteed Lending Division for CBC National Bank and currently oversees USDA lending in the State of Florida.
YOUR SUCCESS IS OUR JOB
We're here to help every step of the way.
Ameris Bank is a full-service financial institution serving customers in the Southeast and Mid-Atlantic, with locations in Alabama, Florida, Georgia, Maryland, North Carolina, South Carolina, Tennessee and Virginia.